Step downstairs for a unique experience, and choose from our carefully curated cocktail list. Our mixologists are expertly trained and will ensure that your cocktail is shaken, stirred, garnished and presented with finesse every time.
Cuba Libre
Baking spice, effervescence, a zing of lime, the sweetness of the rum, and earthy, grassy notes.
Cosmopolitan
Sweet orange, tart and savoury cranberry, dominating sour lime, and a vodka undercurrent.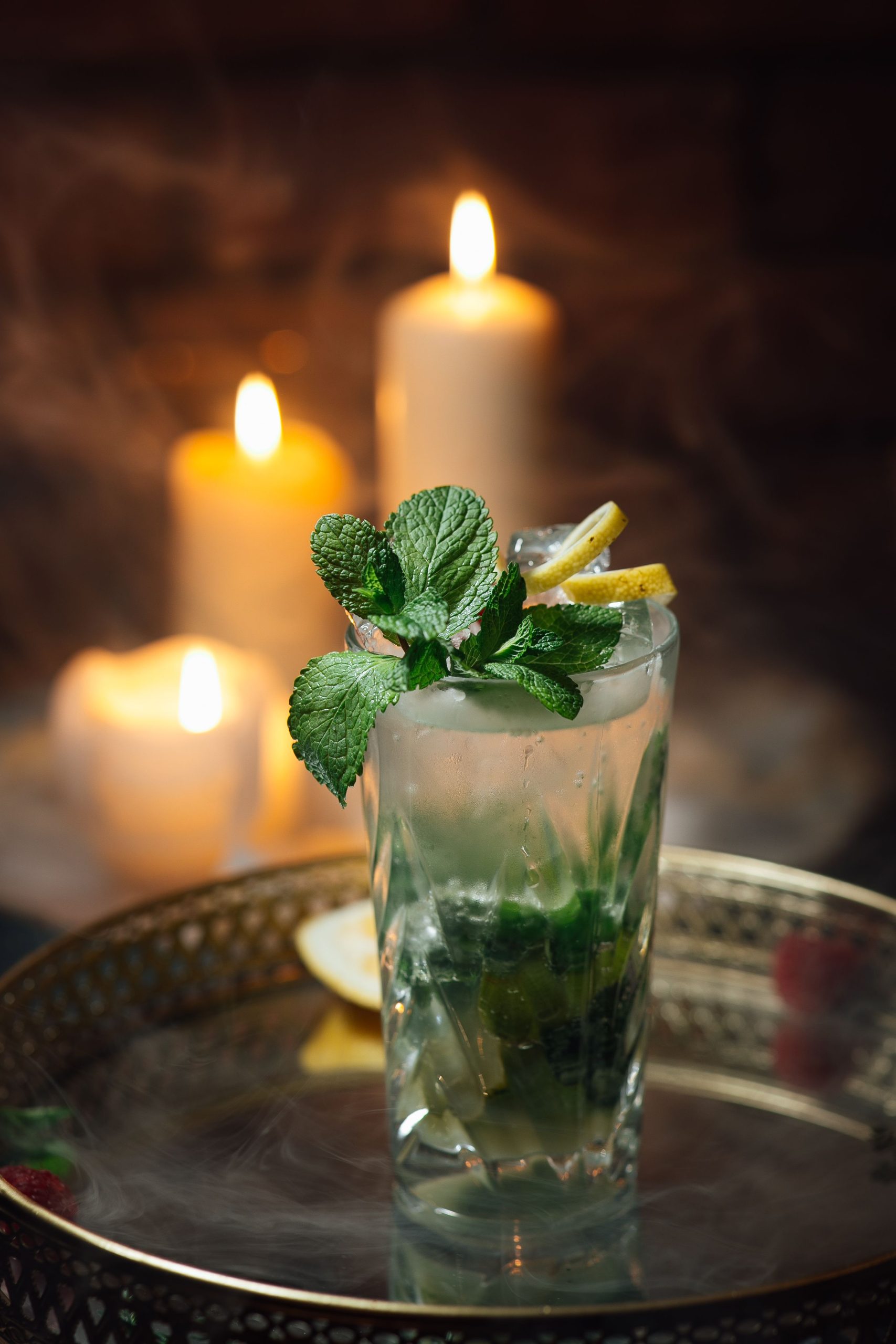 Mojito
Fragrant earthy mint, the sweet and sour of sugar and lime and the spiced softness of rum.
Old Fashioned
Clove and cinnamon complement dominant caramel flavours, where sugar and orange serve to sweeten.
Bloody Mary
Savoury tomato, tangy lemon, punchy tabasco and dry vodka, a delicious assault on the senses.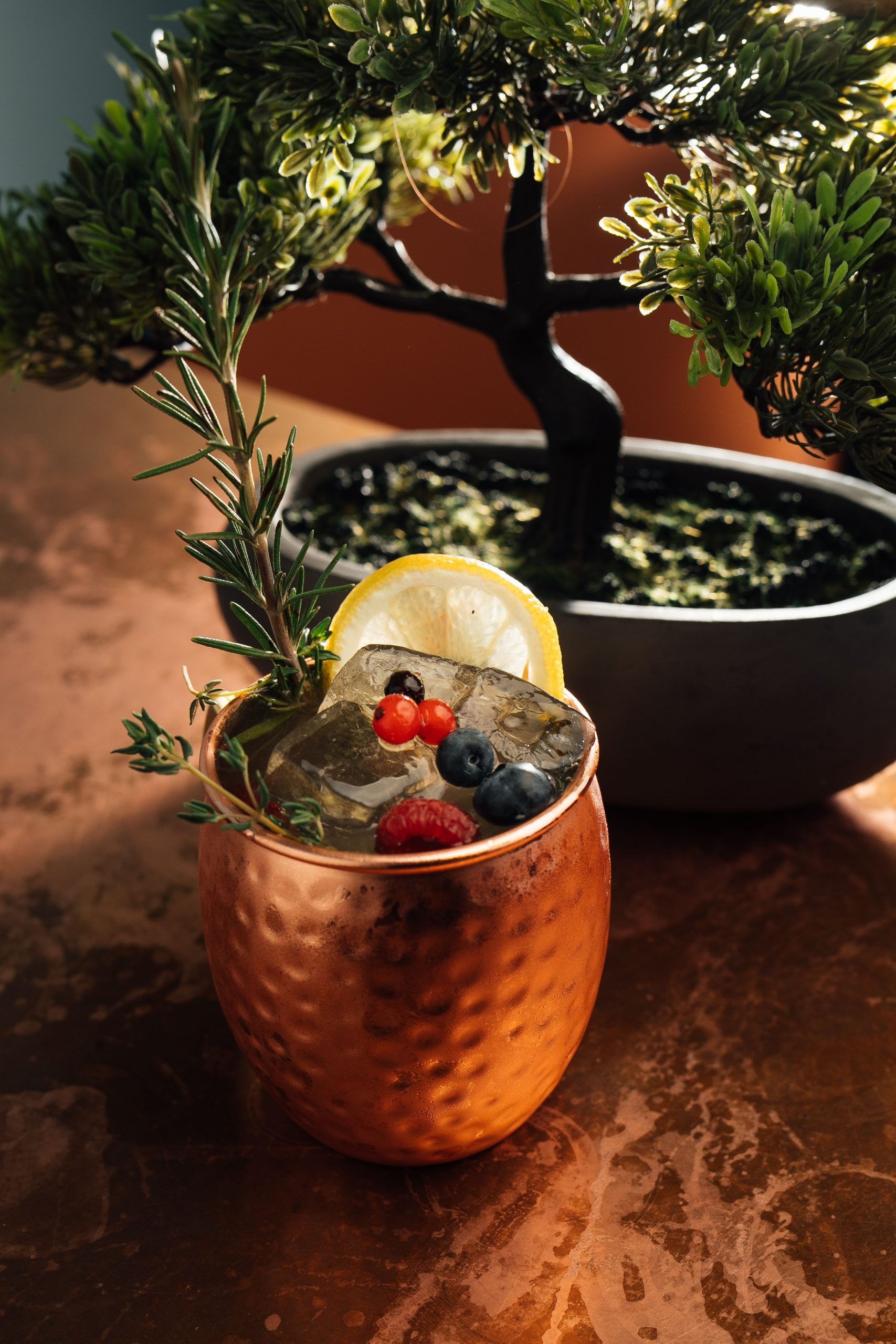 Moscow Mule
Fiery, sweet ginger is equalled in ferocity by sour lime, all with an undercurrent of vodka.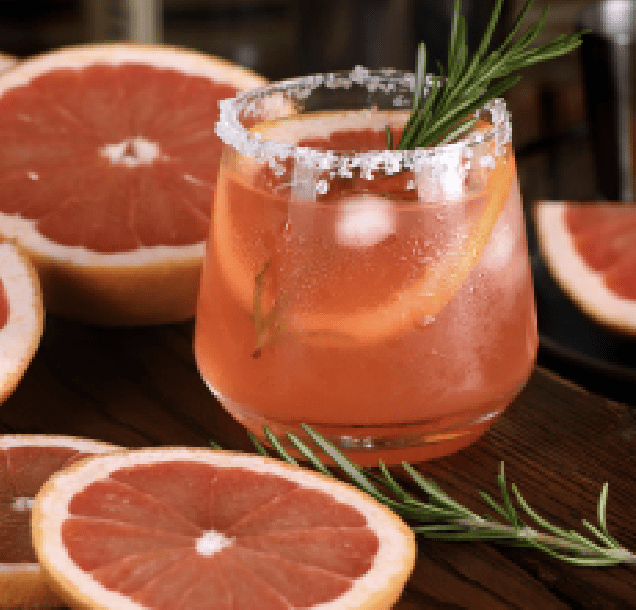 Paloma
Sweet, salty, sour lime and bitter grapefruit, the Paloma covers all four taste groups.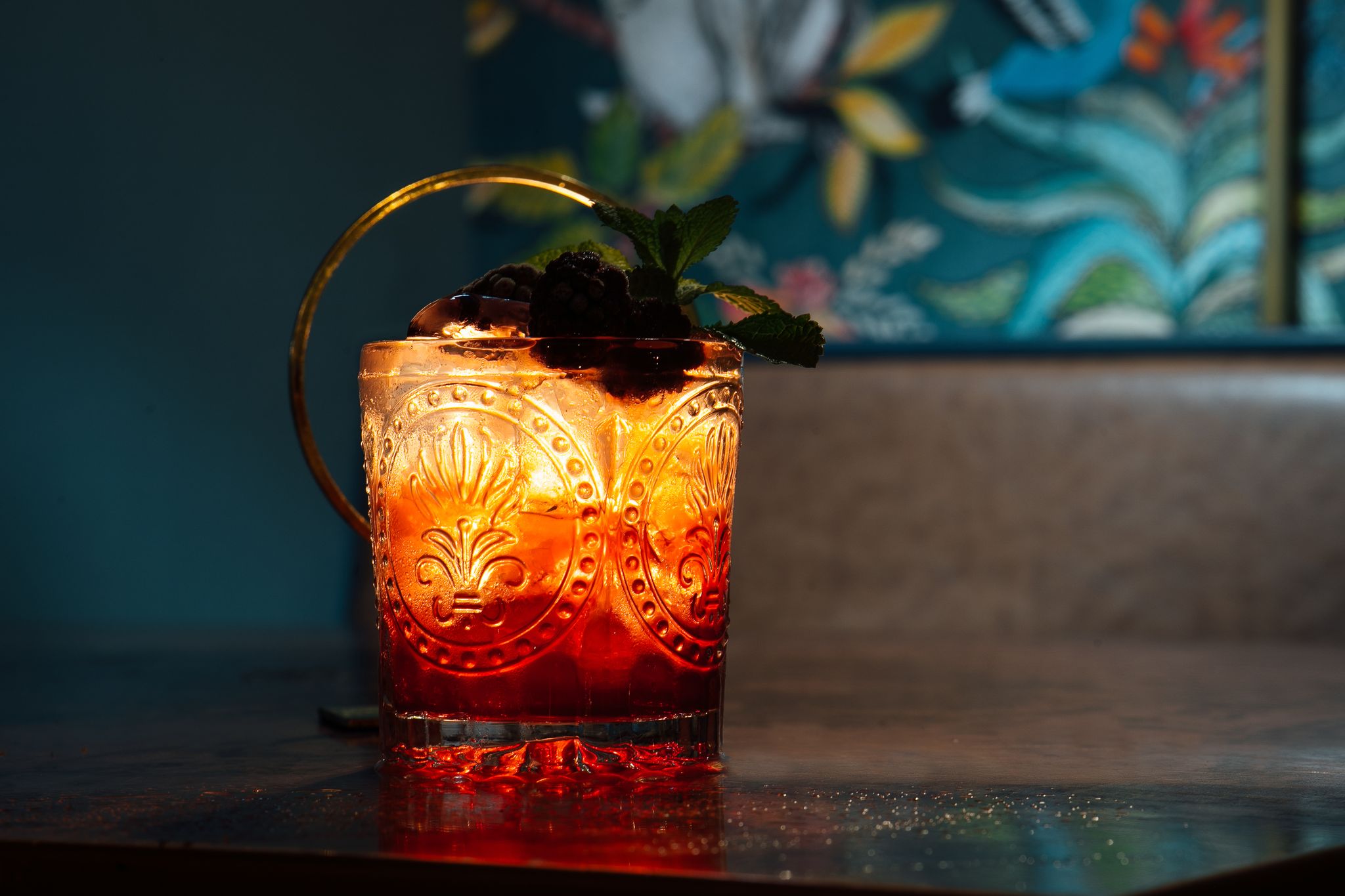 Bramble
Sweet and soft berry flavours complement juniper whilst being lifted by sour lemon.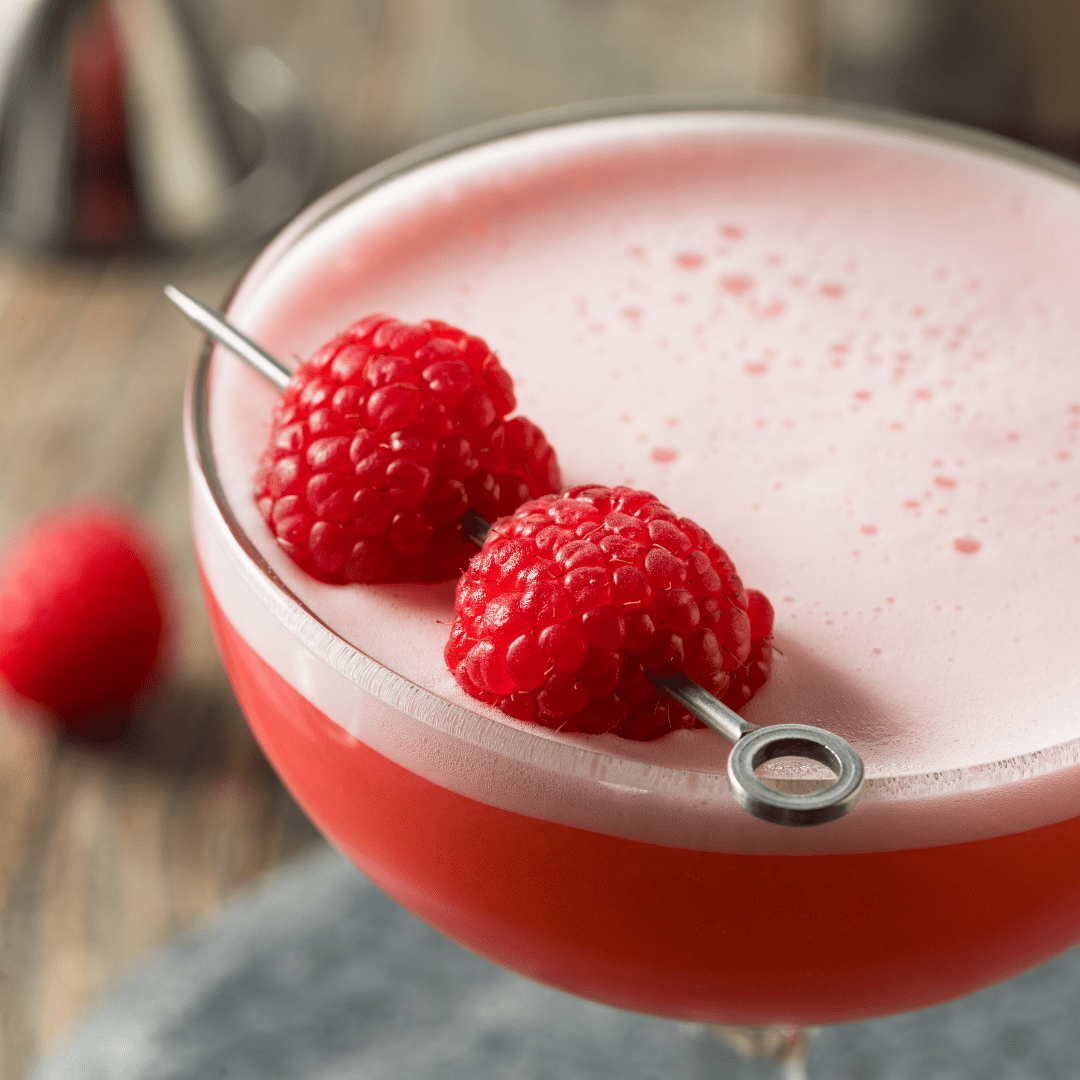 Clover Club
Raspberry sweetness mingled with floral juniper, with a light dry citrus that finishes silky smooth.
Tiki Master
Sweet, tropical flavours meld with fragrant herbs and spices, mellowed with vanilla notes.
Gin Sorbet
Crisp, bitter tonic and pungent juniper are woken up with refreshing, icy lemon.
The Cygnet
Floral at first, with hints of chamomile and lavender. Fresh and citrusy, with a bite of coriander spice.
Flirtini
Sweet pineapple is livened with tart sparkling wine, with orange flavours.
Welsh Kiss
The tartness of the sparkling wine is mellowed by smooth vodka, and woken up with orange notes.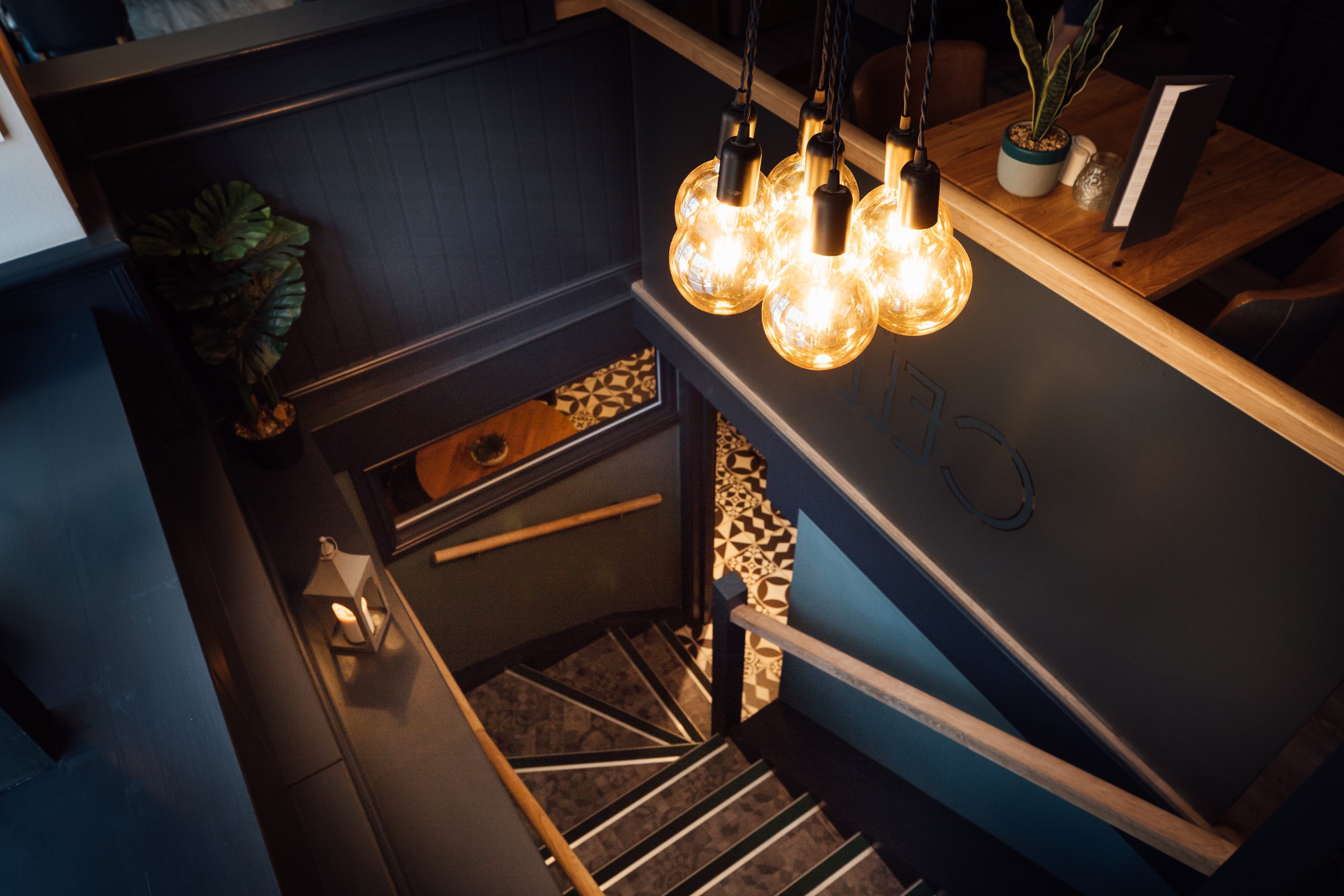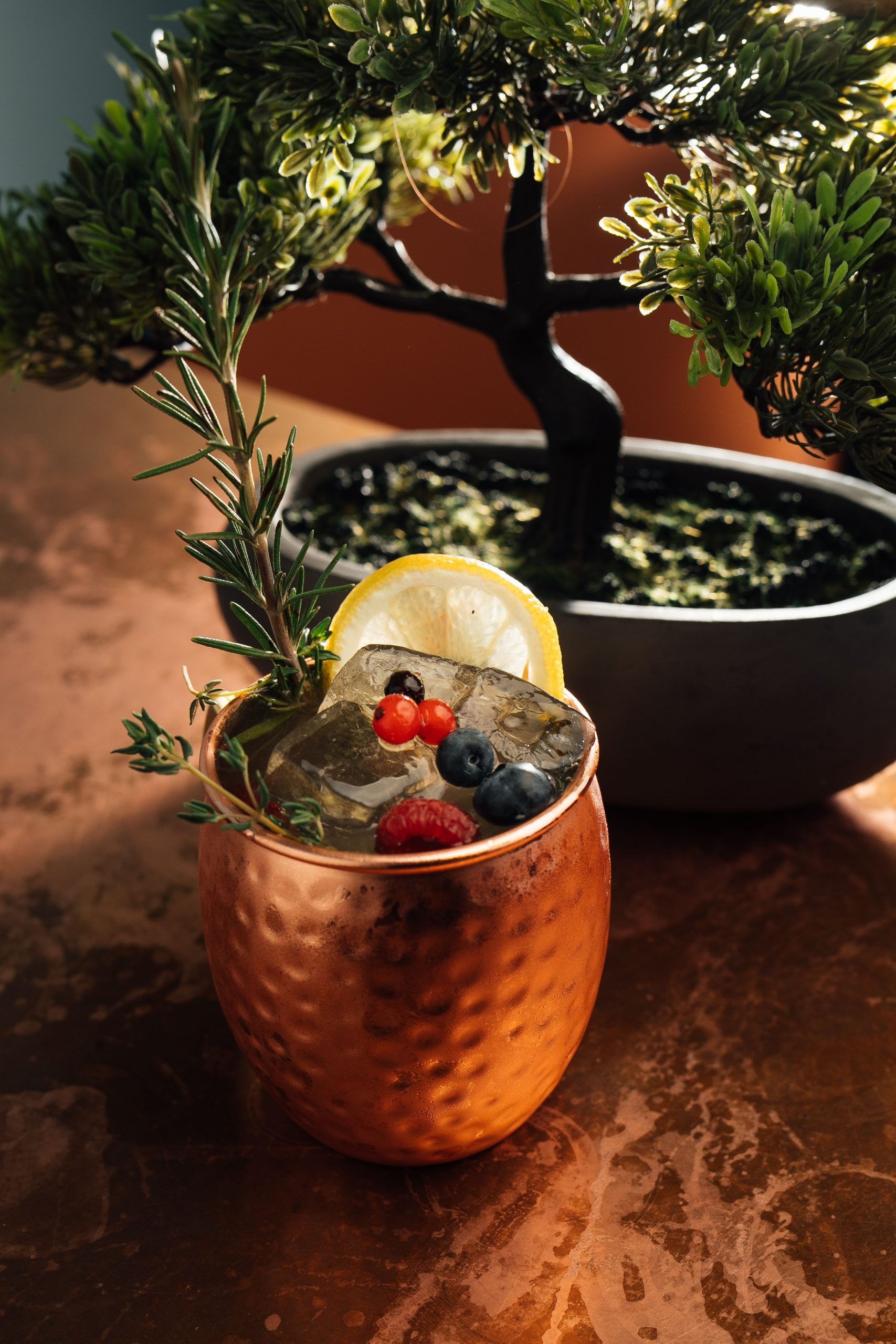 Host An Event Or Book a Table
The Cellar is the perfect, intimate location to host a gathering. Comfortably accommodating 25 guests, The Cellar is ideal for birthdays, anniversaries, festive outings and more.